Student Guardianship in the
South-East of England
We look after your children/students in the UK, giving you peace at mind at home.
Educational Guardianship for your child/student
St. George's Guardians are based in Hastings on the beautiful and historic South Coast of England. We provide a unique and well designed programme for our students ensuring that everyone is given individual attention and care to the highest of standards during their stay in the United Kingdom.
We offer several levels of support packages for all international students in our care and aim to be no further than 20 minutes away from each student placed. St. George's Guardians has a vast range of experience within the educational industry, having welcomed students from all around the world, from some 40 different nationalities over a period of around 20 years.
We are here to provide excellent support and care for your child/student from the receipt of their application form through to their final examinations and beyond! Our target is to make their experience in the UK one of the most enjoyable, memorable and beneficial experiences in their young lives, and certainly one they can call on for many years to come.

St. George's Guardians are accredited by the BSA Certified Guardian Scheme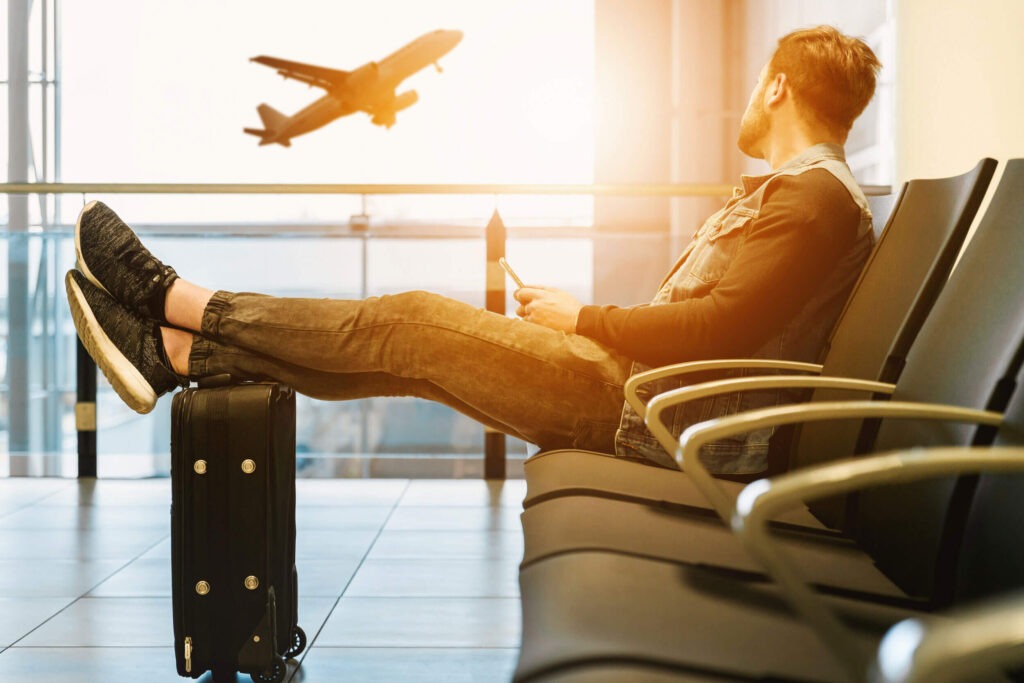 We care for students from all over the world
We take time to get to know all of our students by listening to their likes, dislikes, their home life, hobbies, interests and sports. We enjoy meeting our Students, and many of our students enjoy sharing pictures of home and their Family with us!
We are not just an emergency telephone number! We actively set out to enhance our Students time in the UK.
Being away from home can be a very unnerving experience for both the child/student and the parent(s) alike! At St George's Guardians we totally understand this and aim to provide a reassuring and robust network in your chosen school, together with a range of support workers ensuring that your child/student is able to adjust and settle in as quickly as possible to their exciting new surroundings.
We have a Team of multilingual, highly experienced, staff who have been working in education for over 20 years. Our team works closely with international agents and parents worldwide, listening to their needs and requirements for each individual child/student. St George's Guardians can also offer translating and linguistic services if and when necessary (i.e. translating documents).
We are determined to ensue that each child/student under our care is able to study and relax in a safe, secure and friendly environment. This is essential for our students to be able to realise their full potential and actively enhance their overall experience of studying in the UK, all while helping them to achieve their targets.
Don't take our word for it, let past parents reviews speak for themselves:
"We can always contact St. George's Guardians and they almost immediately writes back. They gives us the feeling that we can rely on them when it comes to important decisions and they always have our Son's best interests in mind. I am very happy that they are our Guardians".
"I am not only satisfied with the service, I am thrilled! My Guardian is really busy around the clock for the well being of my Son, she is very dedicated and obviously always find the right psychological way for my Son. A real comfort for foreign parents!"
We ensure that all our students are safe, emotionally secure and stimulated. Our student's needs are integral to everything we do. It is our desire that all of our students form open, harmonious and trusting friendships that enable them to express their feelings and opinions. Safeguarding and promoting the welfare of children is everyone's responsibility! We work with all our partner schools, parents and agents to ensure that each student's well-being is paramount!!
All of our staff and external agents that come into contact with the students are extensively checked and hold current DBS certificates.
In some instances travelling home for your child/student may be a long and quite stressful experience, and with this in mind we have designed the perfect alternative. Your student/child can stay in our residence, the Lions house. This a charming and secure private house owned by St George's Guardians near to the centre of Hastings.
The residence provides 24 hour care, supervision and safe place for peaceful relaxation and revision (if they would like to revise) during half term breaks. This beautiful grand old property tailors exclusively for the Students.
The option of accommodation at our residence, can also work well for parents who are trying to avoid the high costs of sending their child/student home in the 'peak fare' time, i.e. Christmas, Easter, Summer or half terms. At these times airline fares rise, and the airports are at their busiest, with many travellers experiencing the seasonal nightmare of delays and other associated problems. This is a great time to book your child/student into the Lions even for just a couple of nights to avoid the higher prices, delays and packed airports. Safe taxis will always be provided to get your child/student from their school, to the residence then onto the airport at a time to suit you.